Lortum Riché Vineyards is owned and operated by the second generation of our family. We are a winery that specializes in the creation of eloquent wines with unforgettable concentration and a genuine expression of luxury.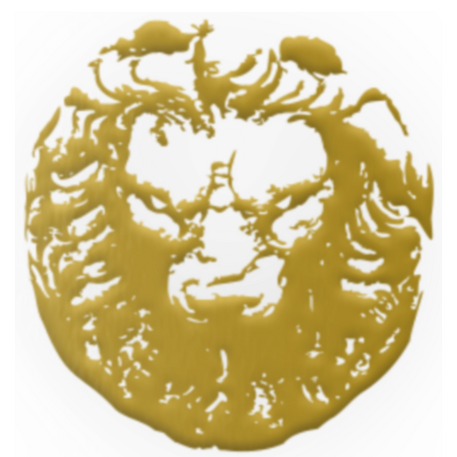 state-of-the-art winemaking
RENOWNED FARMERS
In addition to a state-of-the-art winemaking facility and partnerships with Napa Valley's most renowned farmers, we first believe a great wine starts in the vineyards. To promote natural balance, we have dedicated ourselves to partner with growers whose principles are in line with ours.
---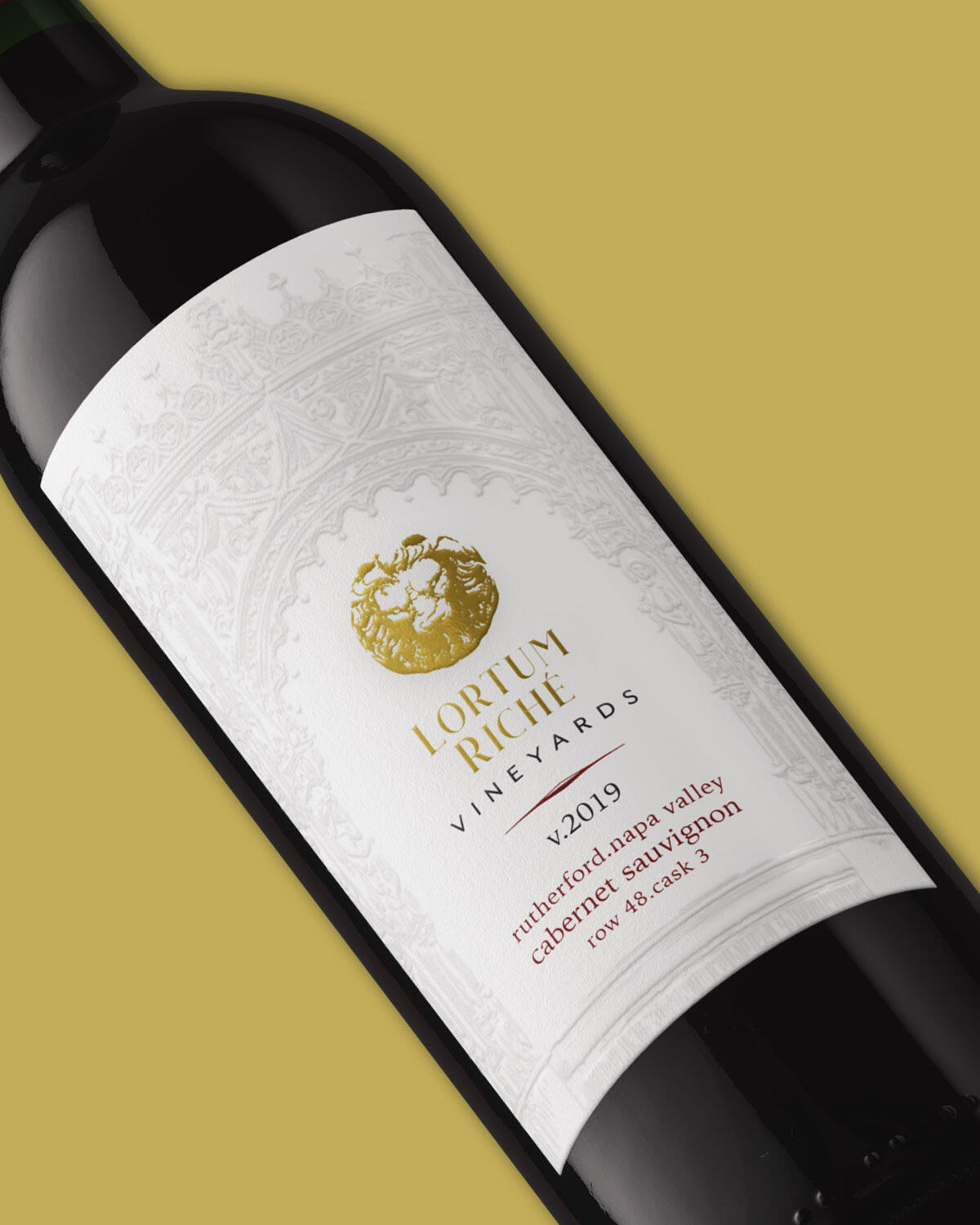 v.2019
rutherford.napa valley
cabernet sauvignon
row 48.cask 3
Our Rutherford Cabernet reveals an impressive dark color with an aromatic richness that discloses warm blackberries, cassis and scorched earth. The mouthfeel is rich and dense with round and balanced tannins, hints of blackberry liqueur with full-bodied opulence, stunning purity and a long finish.
v.2018
yountville.napa valley
cabernet sauvignon
row 48.cask 3
This complex, emphatically pure, cellar-worthy Cabernet Sauvignon is yet another masterpiece that's bound to stun enthusiasts on all walks of their consuming career. Open now or over the next 10+ years.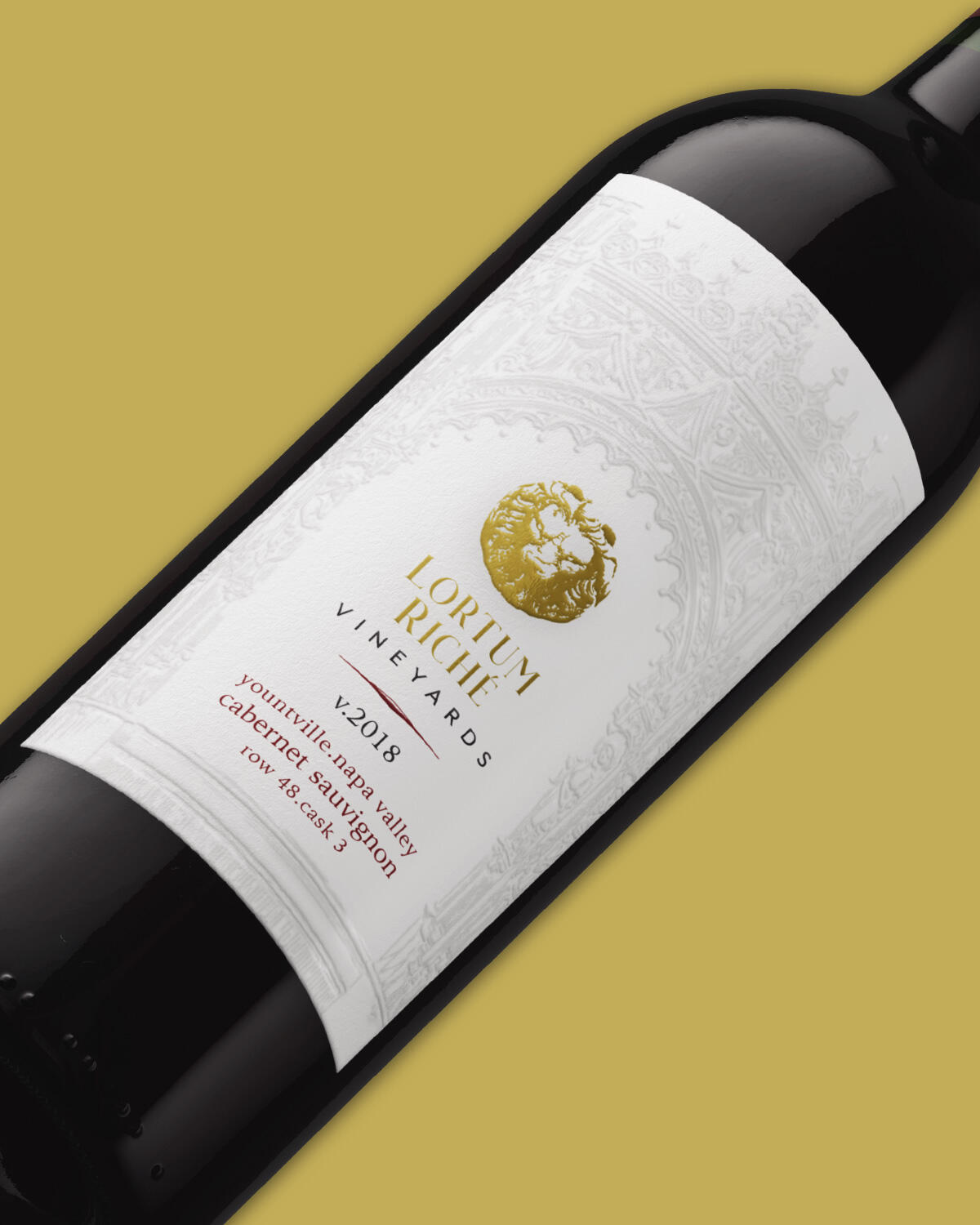 ---
---
© Lortum Riché Vineyards. All rights reserved.